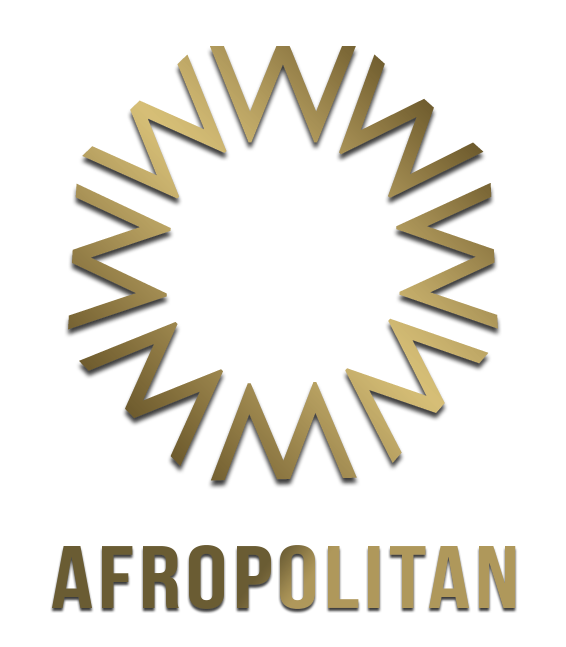 Our Services
---
Our art gallery is also offering great possibilities to host your meetings, conferences, receptions, exhibitions and other events. Combined with our facilities like air conditioning, high speed WIFI and quality catering your event will be guaranteed a success. Your hosts speak both Dutch and English.
meetings and conferences
---
We have excellent facilities for your conferences, brainstorm sessions and company presentations. Besides our large open conference room with place for up to 12 persons there is also the availability of a smaller closeable room for small groups. Of course, we have plenty of technical solutions like high speed WIFI and streaming options from laptop or tablet to a big screen.
Receptions and events
---
If you want to host a musical performance, reception, photoshoot, fashion show or yoga class in an inspiring environment then Afropolitan with its open and spacious main room with excellent natural light is the right place for your event.
Supplementary services
---
We offer excellent supplementary services to make your event a success. Our catering is high quality and offers a wide variety of Dutch and international food and beverages. Feel free to ask about all the posibilities.
Let us know your wishes
---
We would love to hear what your needs and wishes are for your event. Let us know with the contactform below and we will contact you promptly.