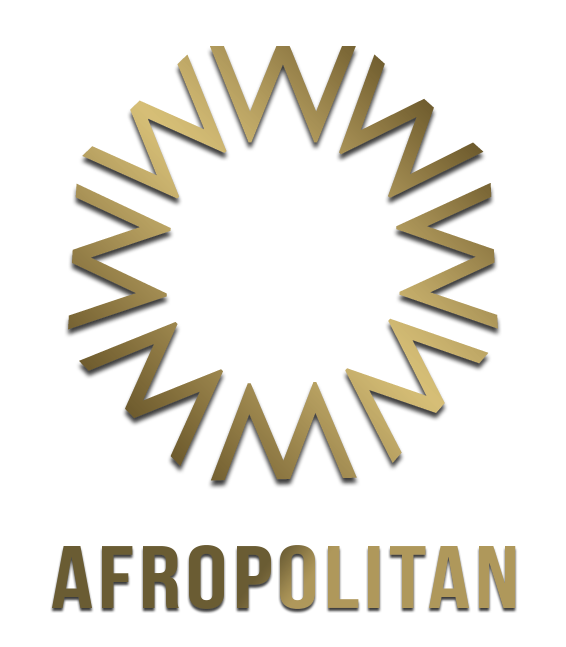 Discover our artists
---
We collaborate with inspiring upcoming artists from Africa. Currently we are exposing a group of artists from Kinshasa, Democratic Republic of Congo. We aim to elaborate on the influence of African heritage and culture.
Emmanuel Gesalo
---
Born 1993, Emmanuel Gesalo is a Congolese visual artist based in Kinshasa, Congo.
Transcend duressness, faith and suffering by preserving true human purpose in acrylic and floral fabric ''strapped'' potraits.
Lisa Mbumba
---
Born 1997, Lisa Mbumba Baya is a Congolese painter based in Kinshasa, Republic of Congo.
Unveil destructiveness, society and confluent emergence with collage and acrylic splashed nature.
Jonathan Zatu
---
Jonathan Zatu Oyomba is a Congolese painter based in Brussels, Belgium.
Fragile Human identity redressed in mosaic, aesthetic qualities.
Jonathan Zengwa
---
Born 1997, Jonathan Zengwa Imbali is a Congolose painter based in inshasa, Republic of Congo.
Sequenced and distorted characters that challenge narratives byexploring dark sides of humanity to restore harmony in society.
Arnold Oleko
---
Unraveling feminity, abuse and power in chromosomes and seminal glaced characters.
Arnold Oleko was born in 1994 in Kinshasa, Congo, where he continues to live and work.