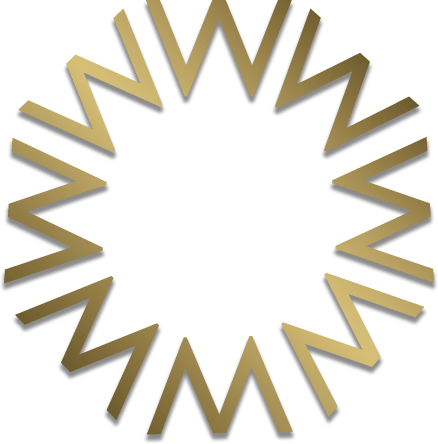 Welcome to Afropolitan
Ethiopian-Dutch founder Tsehai Aarten wants Afropolitan to become a bridge between Africa and the West, thereby challenging the status quo of the image forming of Africa and its diaspora through African art and heritage.
our art gallery
In our beautiful white office villa a 200 square meters gallery with industrial appearance is situated. With nature and urban surroundings it is suited for various events and gatherings.
our artists
We collaborate with inspiring upcoming artists from Africa. Currently we are exposing a group of artists from Kinshasa, Democratic Republic of Congo. We aim to elaborate on the influence of African heritage and culture.
our services
Our inspiring gallery and environment can be experienced through our many different services and endless possibilities like for example a brainstorm session with your team, a reception catering, a yoga class or a photo and film shoot.
BEAUTIFUL INSPIRING VENUE
SUPPORTING FACILITIES AVAILABLE